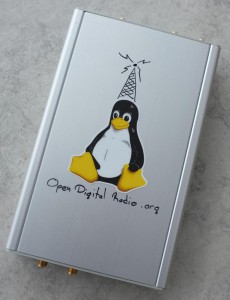 Welcome to the webpage of the non-profit Opendigitalradio association.
What we do:
We promote digital radio broadcasting
We develop the ODR-mmbTools free open source software used in many small-scale DAB broadcast projects
We maintain a knowledge base about digital radio in form of a wiki
See the guide for an intro to the ODR-mmbTools.
See the Github repository for source code.
See the about page for more information about Opendigitalradio nonprofit organisation.
What you will find on this site
This website contains links to our activities, to our DAB transmission software and to other useful tools.
A lot of content is available on the wiki.
Contact us through the odr-mmbtools mailing-list. There is a public Telegram group you can join.